Category Archives:
Uncategorized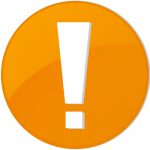 We've changed our mailing address to: Sexual Health Nova Scotia PO Box 661 Amherst, NS B4H 4B8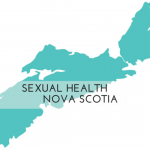 Sexual Health Nova Scotia (SHNS) has hired a new Provincial Coordinator to oversee the collaboration among six of the province's sexual health centres. Leigh Heide joined the organization on July 9 and will assume all duties as Provincial Coordinator over the coming weeks. In their new role, Mx. Heide will be responsible for coordinating a […]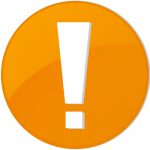 We've changed our phone number! The SHNS Provincial Coordinator can now be reached at (902) 492-6900. Please Note: This phone number is NOT a helpline.